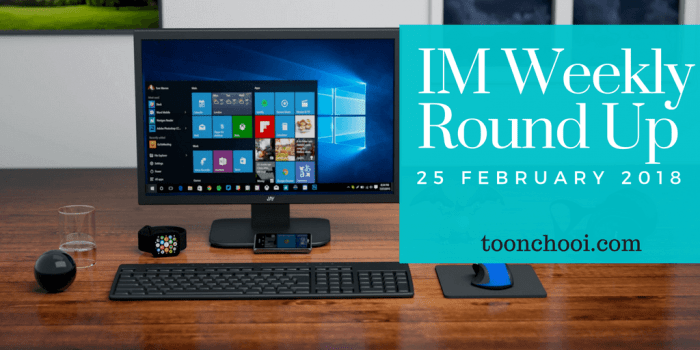 Happy Sunday! 🙂 I hope you're having a great weekend! Below are some of the interesting post to read in this week roundup. There are total 20 interesting and helpful articles from various IM Marketers were chosen for this week roundup.
Photoshop is excellent. Photoshop is also expensive for many solopreneurs and small businesses and difficult to get your head around if you're not serious about your graphic design.
Thankfully, there are alternate software options to Photoshop available that are both easier on the wallet and more accessible to beginners. In fact, not only are these software alternatives better suited for novices, many of the better ones can be found for free.the best free alternatives to Photoshop you should be considering:
https://toonchooi.com/t/read/5-awesome-tools-create-social-media-graphics/
Are you looking for ways to drive more traffic to your blog? Want the secret formula used by one blogger who grew to more than 1 million readers per month?
https://toonchooi.com/t/read/build-1-million-monthly-blog-visitors/
Here are a few tips for using Reddit to build your own authentic online community:
https://toonchooi.com/t/read/7-tips-building-authentic-community-reddit/
When it comes to email marketing, there are unwritten rules and principles that marketers can't afford to ignore when running campaigns.
https://toonchooi.com/t/read/unwritten-rules-email-marketing/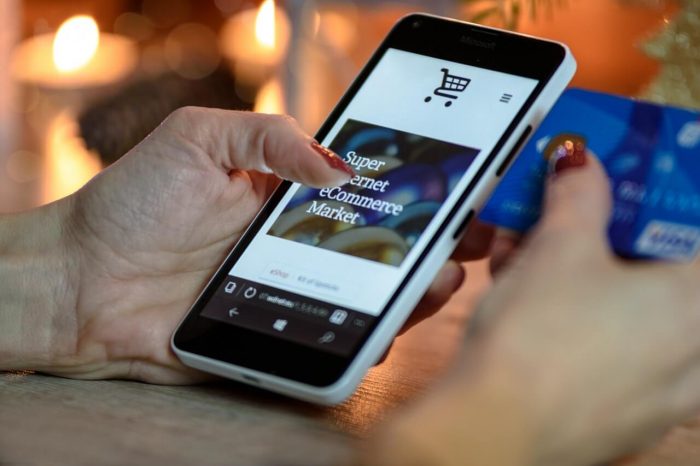 Over the past 15 years, Travis Lubinsky has been creating brands and launching e-commerce stores for myself and a handful of clients. As an entrepreneur, he has found success by creating engaging content, building brand awareness and enabling social commerce. This concept has helped him generate over $10 million in sales and has led to many amazing opportunities. After going through the process of building brands and launching e-commerce stores, he has cultivated eight steps to launching a successful e-commerce brand.
https://toonchooi.com/t/read/eight-steps-launching-successful-e-commerce-brand/
6. Google Snippets Best Practices: Feature Checklist
Want to be a Google featured snippet? We've got the rundown on how to optimize your content for this SEO win and potentially see a 20-30% increase in traffic!
https://toonchooi.com/t/read/google-snippets-best-practices-feature-checklist/
7. How to Create A Shoppable Instagram Account
In this post, you'll learn seven steps to a shoppable Instagram account including how to set it up, how to make it attractive to your followers, and how to sell!
https://toonchooi.com/t/read/create-shoppable-instagram-account/
8. How to Run an Instagram Story Takeover
An Instagram story takeover is a fun way to introduce yourself to a new audience. It can also allow you to interact with new people and showcase your brand in a new way. Giving your audience a new way to engage with your brand if critical if you want to remain top of mind. Keep reading to find out how an Instagram story takeover can help.
https://toonchooi.com/t/read/run-instagram-story-takeover/
9. A Step-by-Step Guide to Leveraging Google's Mobile-First Index
Have you heard of Google's Mobile-First Index? It's where Google is going to show different results to people who are using a mobile phone.
Now, some people think that making your website mobile compatible or responsive will solve the problem, but it won't. If you want to do well with Google's Mobile-First Index, follow this guide. If you don't, you may lose some of your search traffic. 🙁
But on the plus side, if you follow the guide your traffic can increase. 🙂
https://toonchooi.com/t/read/step-step-guide-leveraging-googles-mobile-first-index/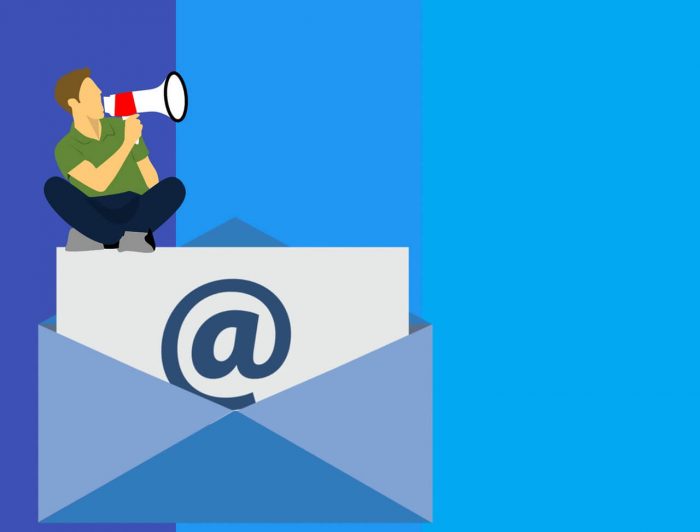 10. Why Your Email List Isn't Growing
In Christine's years working with entrepreneurs around building their online presence and following, She has seen that there are a few common reasons why their email list may not be growing:
https://toonchooi.com/t/read/email-list-isnt-growing/
11. Indispensable SEO Tools, from Free to Expensive
In this post, I'll recommend SEO tools in eight categories. Some of the tools are free or low cost. Others are more expensive, with many more features. It's generally true that you get what you pay for, and that holds true for SEO tools. The more expensive ones are easier to use, contain more features, and enable you to work more effectively and efficiently.
https://toonchooi.com/t/read/indispensable-seo-tools-free-expensive/
12. 20 Ecommerce Business Success Tips from the Experts [Infographic]
The e-commerce business industry is experiencing great boost with each passing day. More and more numbers of people are seeking assistance from various e-commerce solutions for all their requirements. With increasing demands of this business style, many people are coming forward and making a plunge. Mentioned below find 20 highly effective e-commerce business success tips from the experts:
https://toonchooi.com/t/read/20-ecommerce-business-success-tips-experts/
13. 8 Common Reasons Why Your Startup Is Going to Fail
You've always had an entrepreneurial way of looking at the world, and now it's finally time to apply that mindset to building your own company.
But despite your drive, and how much you care about your company, you're not doing as well as you thought you would. You've hit a few roadblocks on the way to success, and you're not entirely sure how to handle them.
Still, the fact is, many companies face these problems. And there are eight habits preventing you — and them — from building a successful company. If you know what they are, you'll be well on your way to changing things around.
https://toonchooi.com/t/read/8-common-reasons-startup-going-fail/
14. Technical SEO Audit Checklist to Improve Google Search [Infographic]
Are you looking for ways to improve your website's performance on Google? Want to audit your website and make sure there are no errors holding you back?
To The Web share their website SEO checklist in this infographic.
https://toonchooi.com/t/read/technical-seo-audit-checklist-improve-google-search/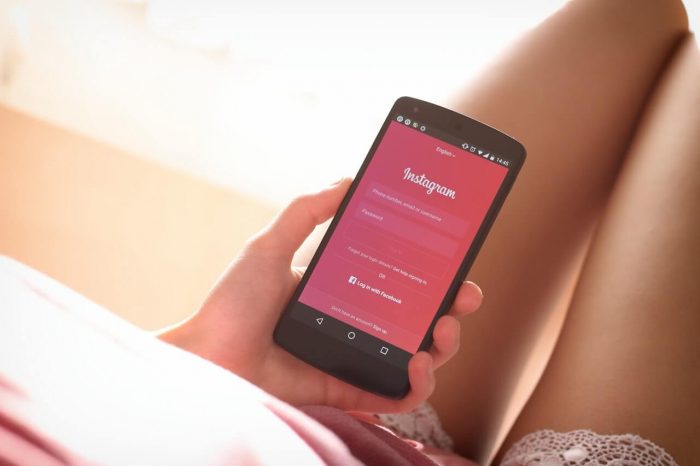 15. How to Gain a Massive Following on Instagram
Buffer did the research and found 10 proven ways to grow your Instagram following and increase your engagement. Try these today (we're going to)!
https://toonchooi.com/t/read/gain-massive-following-instagram/
16. This EXACT Keyword Research Process Grew Mindvalley's Organic Traffic From 14k to 122k Per Month (In 11 Months)
One year ago, Sebastian Beja joined the Organic Traffic Team at Mindvalley as a Senior SEO Specialist. In our conversation, Sebastian walked us through the entire keyword research process Mindvalley used to lift organic traffic from under 14k per month to over 122k.
https://toonchooi.com/t/read/mindvalley-keyword-research-process/
17. The 6 Biggest Marketing Lessons HubSpot Learned in 2017
A nice recap of the 6 biggest marketing lessons HubSpot Learned last year. You may or may not have come across all of the initiatives they launched that led to these learnings.
https://toonchooi.com/t/read/6-biggest-marketing-lessons-hubspot-learned-2017/
18. How to Do Proper On-Page SEO Optimization for WordPress Site
Proper SEO optimization helps your website in getting better search results along with driving more traffic. If you want to rank your site higher in Search Results the, check out how to do proper On-Page SEO optimization for WordPress site quickly…
https://toonchooi.com/t/read/proper-page-seo-optimization-wordpress-site/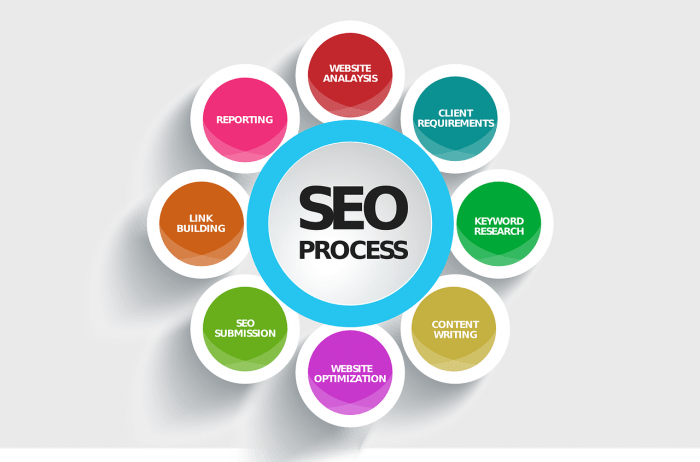 19. White Hat SEO Techniques: It's Not About Gaming Google
SEO isn't about gaming Google. It's simply about creating content that people want and that satisfies their search intent.
Looking at SEO from this perspective can make it easier to understand and easier to execute white hat SEO techniques. By putting aside the spammy tactics of yesteryear, you can produce and publish customer-focused content without that scammy vibe.
Now let's talk about how to know what content topics people want.
https://toonchooi.com/t/read/white-hat-seo-techniques/
20. A 10-Step Checklist for Social Media Strategy Success
Social media can be a lot to take in all at once, especially when you're just starting out. To help, here's a quick compilation of some of my social media tips to set you up for implementing a killer social media strategy.
https://toonchooi.com/t/read/10-step-checklist-social-media-strategy-success/
Enjoy your weekly roundup reading.
ToonChooi
ps: The #1 Way to Increase Sales with Less Effort, Click Here