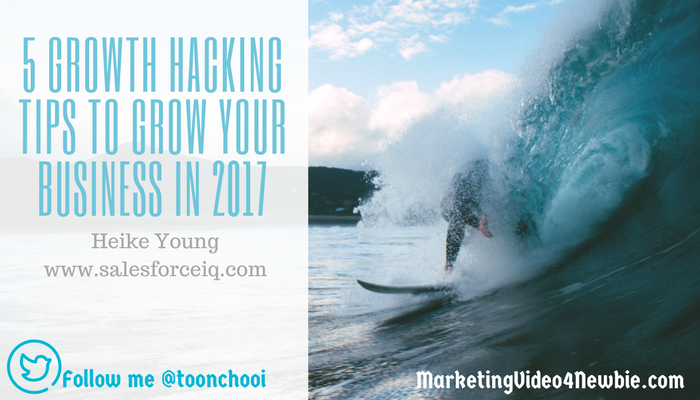 For small and midsized businesses, growth is always the goal. Maybe 2017 is the year you finally plan to take your industry by storm. When many business owners start planning for growth, they think: we need a marketing department.
But nontraditional companies like Facebook have actually forgone a marketing department in favor of a growth department. Growth hacking has helped startups achieve massive growth — and established brands and the bootstrapped alike can learn from their successes.
That's why we interviewed the growth hacker marketing expert himself on this week's episode of the Marketing Cloudcast — the marketing podcast from Salesforce. Ryan Holiday (@ryanholiday) apprenticed under Robert Greene, author of The 48 Laws of Power, and served as director of marketing for American Apparel. He's founder of Brass Check and has advised clients like Google, TASER, and Complex.