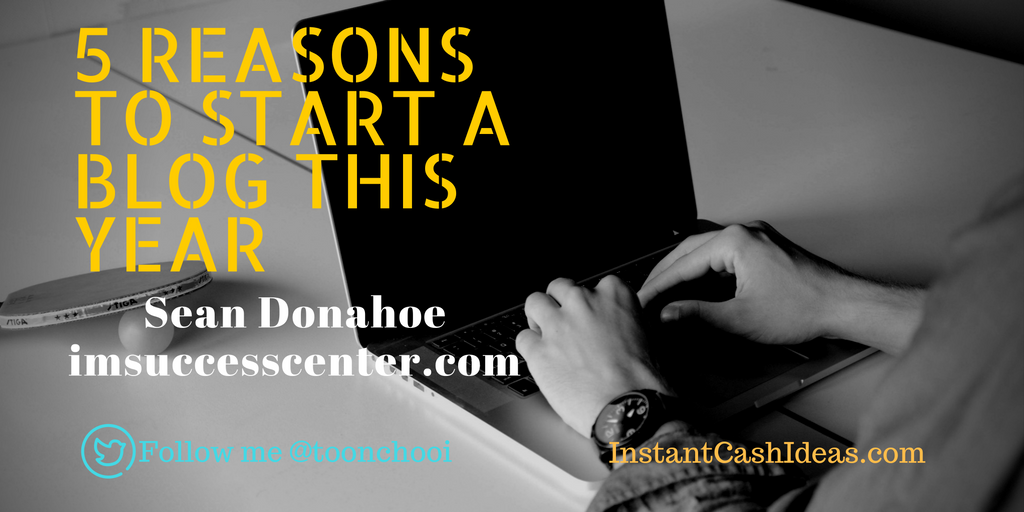 In 2016, the blog made a triumphant comeback after fading away.
It is believed that two new blogs are created every second.
While that might seem crazy, it makes sense when you think about how Internet focused our culture has become.
Today, having your own web presence outside of LinkedIn and Facebook is important when it comes to building your professional image.
It's understandable if you are still hesitant about venturing into the blogosphere.
It's a huge community, so getting started might seem just as daunting as it is to build your audience.
However, once you get started you will find having a blog will help you both personally and professionally.