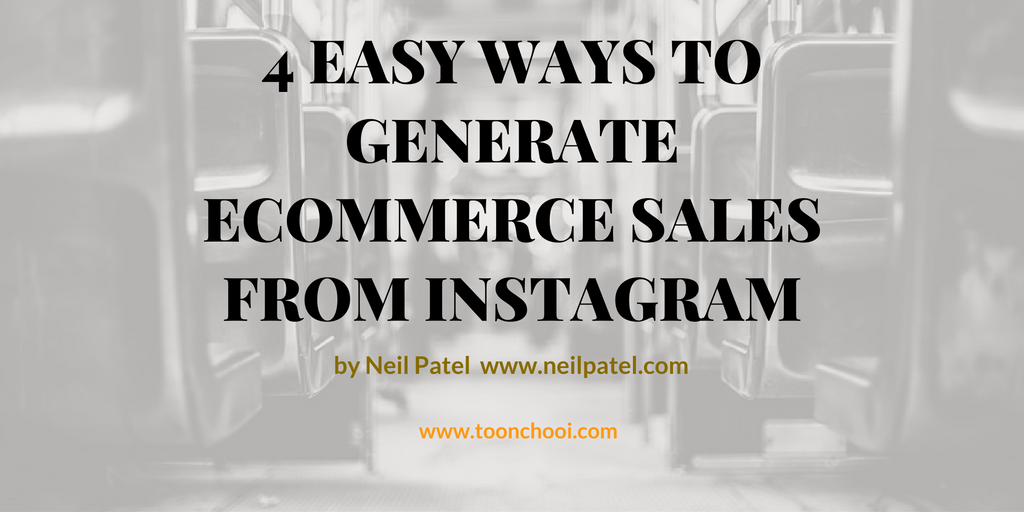 Instagram recently announced that they had grown to 500 million monthly active users. Out of these, 300 million users log onto the platform every day.
That puts the social platform at the forefront of social media marketing…
If you're an eCommerce store looking to generate sales from Instagram, then here are 4 ways to do so.