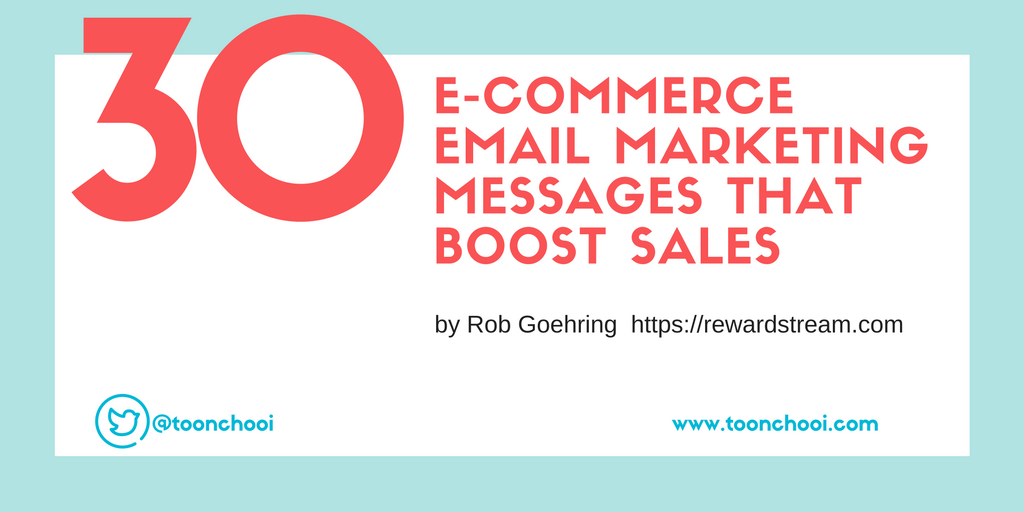 Email can be a powerful marketing channel for e-commerce if you leverage it properly. If you think about it, a customer's inbox is basically a distraction-free zone you've been invited into, giving you more opportunity to capture attention with highly-targeted offers than in any other digital medium out there.
Sending general email blasts isn't enough to drive engagement anymore. Customers want customized offers and experiences, and they want to feel more connected to brands.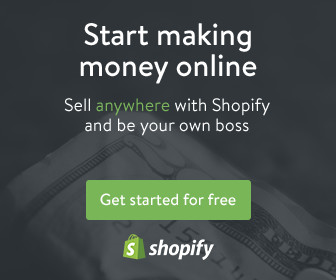 Customers want email, but they want the right kinds of email. As a result, segmenting lists and creating more targeted offers are key to boosting your e-commerce sales.
Here are 30 specific types of campaigns that deserve a place in your email marketing strategy.