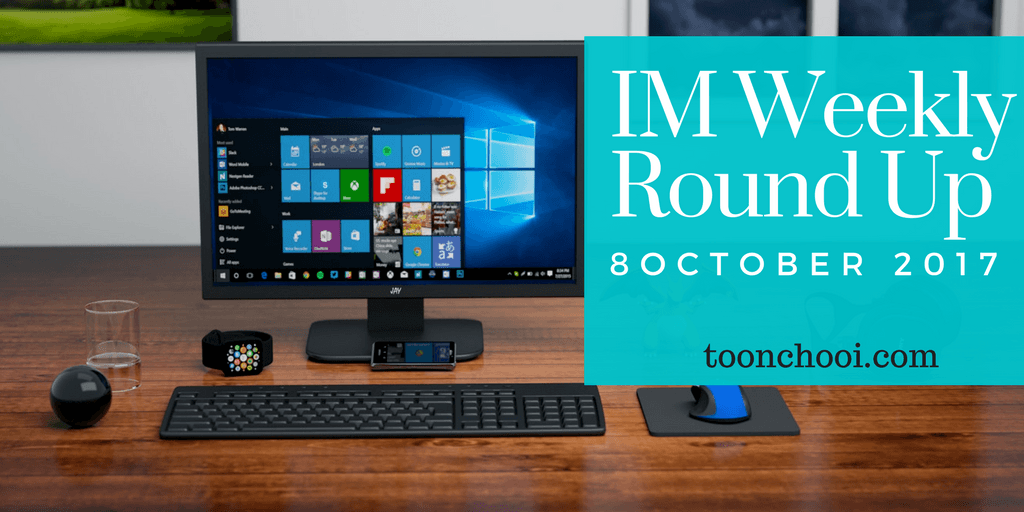 Here are this week internet marketing roundup for 8 October 2017:
In this guide, a list of 10 most important signals Google uses in its local search algorithm (the ones that have the highest correlation to rankings), grouped into 4 categories, and some tips for getting each factor right.
https://toonchooi.com/t/read/local-seo-cheat-sheet/
2. 8 Blog Post Ideas You Can Write And Publish Today
In this article, You'll learn 8 blog post ideas for various types of posts that you will be able to create, even if your creativity is on holiday, you have a mild version of writer's block, or you simply are in a hurry and all other ideas you can come up with will take more time to research and create.
https://toonchooi.com/t/read/8-blog-post-ideas-can-write-publish-today/
3. How to Get 7 Times More Twitter Traffic
Want to learn how I increased traffic from Twitter by 7 multiples? Try this ONE simple Twitter marketing tip.
http://imtips.review/how-to-get-7-times-more-twitter-traffic/
4. 10 Quick Social Media Marketing Tips
Most social media marketing campaigns are primarily designed to help gain more social following, increase product/brand visibility or drive traffic to a website. Here are quick must-know tips you should consider when rolling out your next social media campaign.
https://toonchooi.com/t/10-quick-social-media-marketing-tips/
5. The 10 Factors That Will Make Your Social Media Marketing Campaign Profitable
Social media marketing has been on the minds of marketers since the rise of Facebook and Twitter more than a decade ago, but its most stubborn opponents still view it with the same resentment, and the same argument: it's not a profitable strategy. Let's explore what, exactly, a social media strategy needs to become profitable.
http://imtips.review/the-10-factors-that-will-make-your-social-media-marketing-campaign-profitable/
Increasing conversions isn't easy because there's so many different variables. In reality, there are probably several reasons. A perfect storm of conversion mistakes, all coming together at exactly the wrong time.
This article is written to help online entrepreneurs sharpen their marketing strategies for both B2B and B2C businesses. It contains a list of 10 current promotional trends, that will help you to engage your customers and convince them to buy from you.
http://shwit.us/online-promotion-activities
As an e-commerce store owner, you want more e-commerce sales – as does everyone. Below are some of the most reliable e-commerce SEO strategies for you to get more bang for every buck that goes into the e-store search engine visibility and marketing campaign.
http://shwit.us/e-commerce-seo-strategy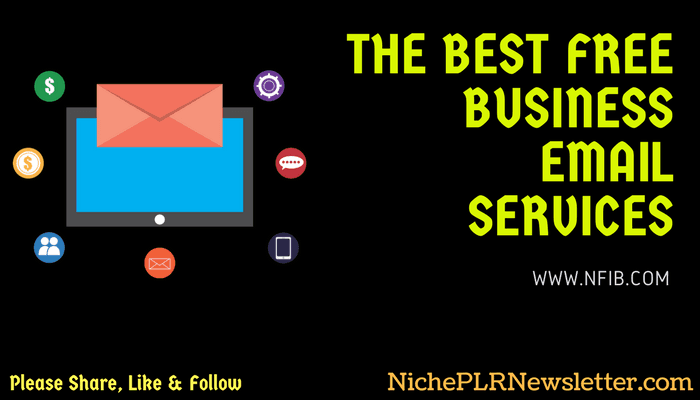 9.
The Best Free Business Email Services
Email marketing is one of the best ways business owners can engage customers. Here are five of the best free business email services available.
https://toonchooi.com/t/read/best-free-business-email-services/
11. How to Do Content Marketing With $0
When Neil Patel started his first business, he didn't have much money. The only way he could compete as a 16 year old was through content marketing.if you want to learn how to do content marketing without spending a dollar, here's how.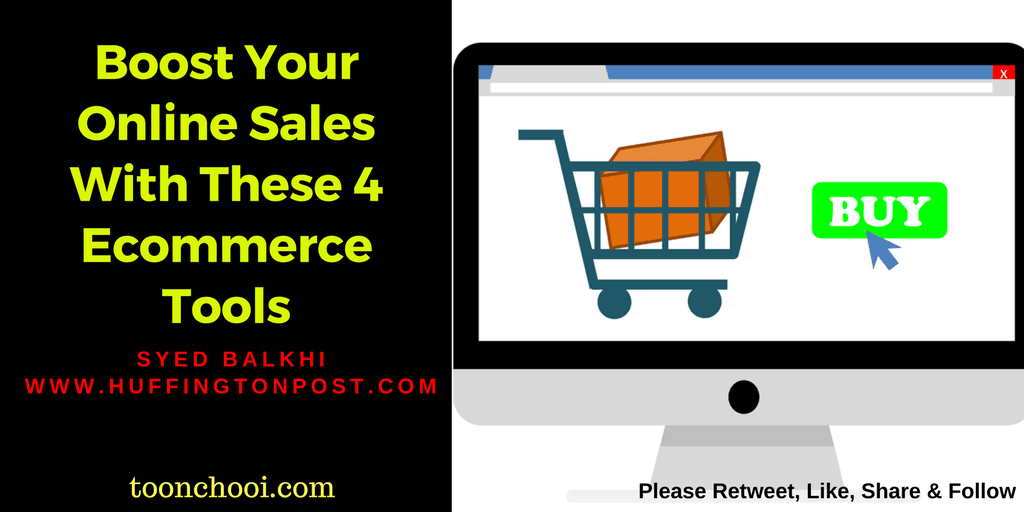 We delve into how conceptualising a marketing plan can have a little bit of both – intuition and planning, to help one define their business goals and navigate a path to achieve them. Read these 5 marketing strategy:
http://imtips.review/9xnpo/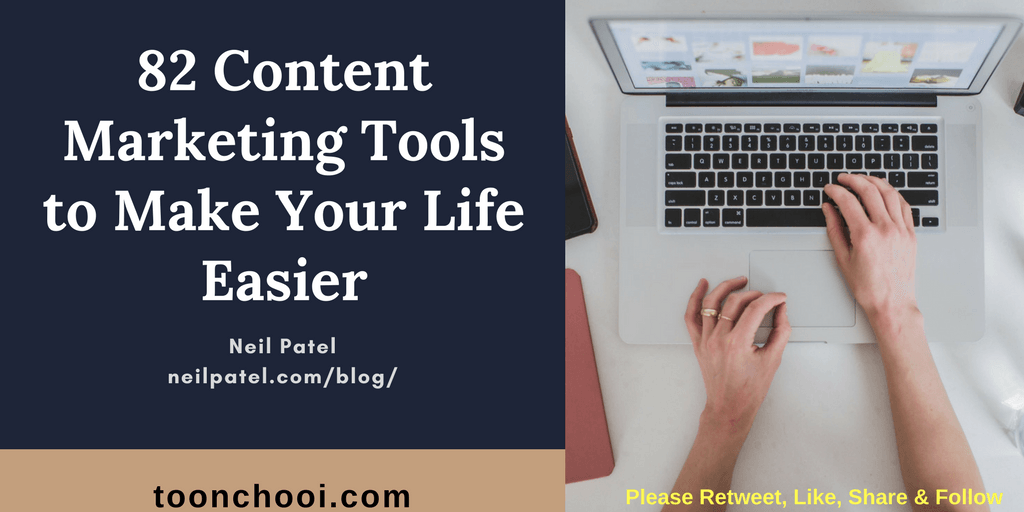 By committing to earning instead of building, you no longer have to worry about Google's constant algorithm updates affecting your ranking. Because, at the end of the day, attempting to outsmart Google's engineers is a game you will lose.
Commit to earning links rather than building them. And do it using these four strategies.
https://toonchooi.com/t/read/4-strategies-earn-high-quality-links-content/
20.
10 Online Marketing Strategy For Small Business
You know all of the basic ways to market a business online: create content, use social media, buy online ads. But your competitors know all of those methods too. So you need to step up your efforts if you want to stand out. Here are some new ways to update your online marketing from members of the online small business community.
http://imtips.review/myx7d/