Here are this week roundup for 10th September 2017:
1) 14 Things You Need To Do BEFORE You Publish A Blog Post
Blogging is far less about writing posts than many new bloggers (or non-bloggers) think. It is the same with every kind of business venture: The product is only a small part of your success. There is always a lot more that needs to be part of the equation than the product – or the blog post.
So here are 14 things you absolutely need to do BEFORE you publish a blog post.
2) Sumo Growth Study: How Slack Generates 100,000,000 Website Visitors Per Month
Peek inside Slack's multi-million dollar marketing strategy.
3) A Hack To Rank #1 In Google With SEMrush + Quora
How to use SEMrush and Quora to find opportunities to 'rank' on page #1 of Google AND uncovering some really great content marketing opportunities.
4) Short-Form Video: The Next Big Thing In Digital Marketing
FACT: A millennial isn't likely to commit to watching a video that stretches on for longer than a couple of minutes.
5) 4 Efficient Ways to Simplify Your Social Media Marketing Efforts
There are plenty of things that you can do with social media marketing. But today, we're going to talk about the things you need to do.
6) 5 Actionable Tips You Can Use to Get Better Results on Your Facebook Page
Get Better Facebook Page Results With These 5 Actionable Tip to increase the effectiveness of your Facebook page.
7) 10 Ways to Use Chatbots for Marketing and Sales
AI-powered chatbots can be part of your marketing initiatives and help push your customers seamlessly through your sales funnel. Here are some ways chatbots can fit into your marketing strategy:
8) Content Marketing Strategy: The Complete Guide for 2017
Learn how to build a killer content marketing strategy from the ground up.
9) How to Get More Likes on Facebook
Facebook remains the most used social media site among users in every age bracket, but to leverage it effectively, you have to figure out how to make it work for your brand.
10) 10 Underrated Ecommerce Growth Hacks
Ignore the hype around the latest ecommerce hacks. It's time to start generating some real returns, with the following underrated – but tried and tested – ecommerce growth "hacks".
11) Content Planning Tips To Compete with Big Brands
Big brands and small brands can create great content equally. Create blockbuster content with these content planning tips to compete with big brands.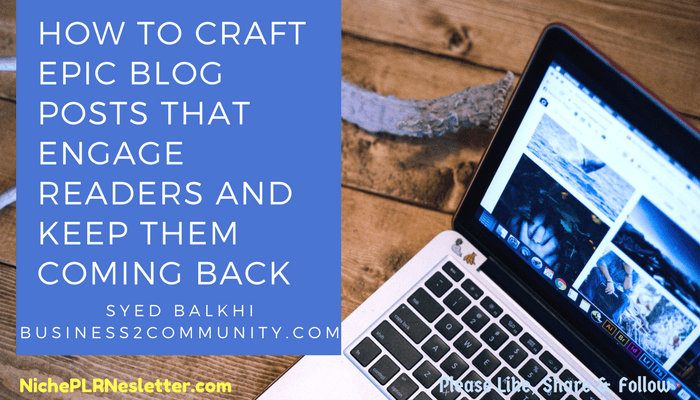 12) How to Craft Epic Blog Posts That Engage Readers
There's a way you can engage readers and get them to keep coming back for more of your content. It's simple. All you have to do is to create blog posts that are better than your competitors. Here's how you can do it.
13) 7 Realistic Ways to Make Money Online
There are loads of ways to generate an income passively on the internet, many of which start at the foundation of having a blog, generating substantial traffic and building an audience and a list. Is it easy? Nope. Is it worth it? It sure is. But that doesn't mean you need to start a blog to make money online today.
14) Key Digital Marketing Trends To Prepare For In 2017-2018
Here are key trends in marketing to prepare for in the coming year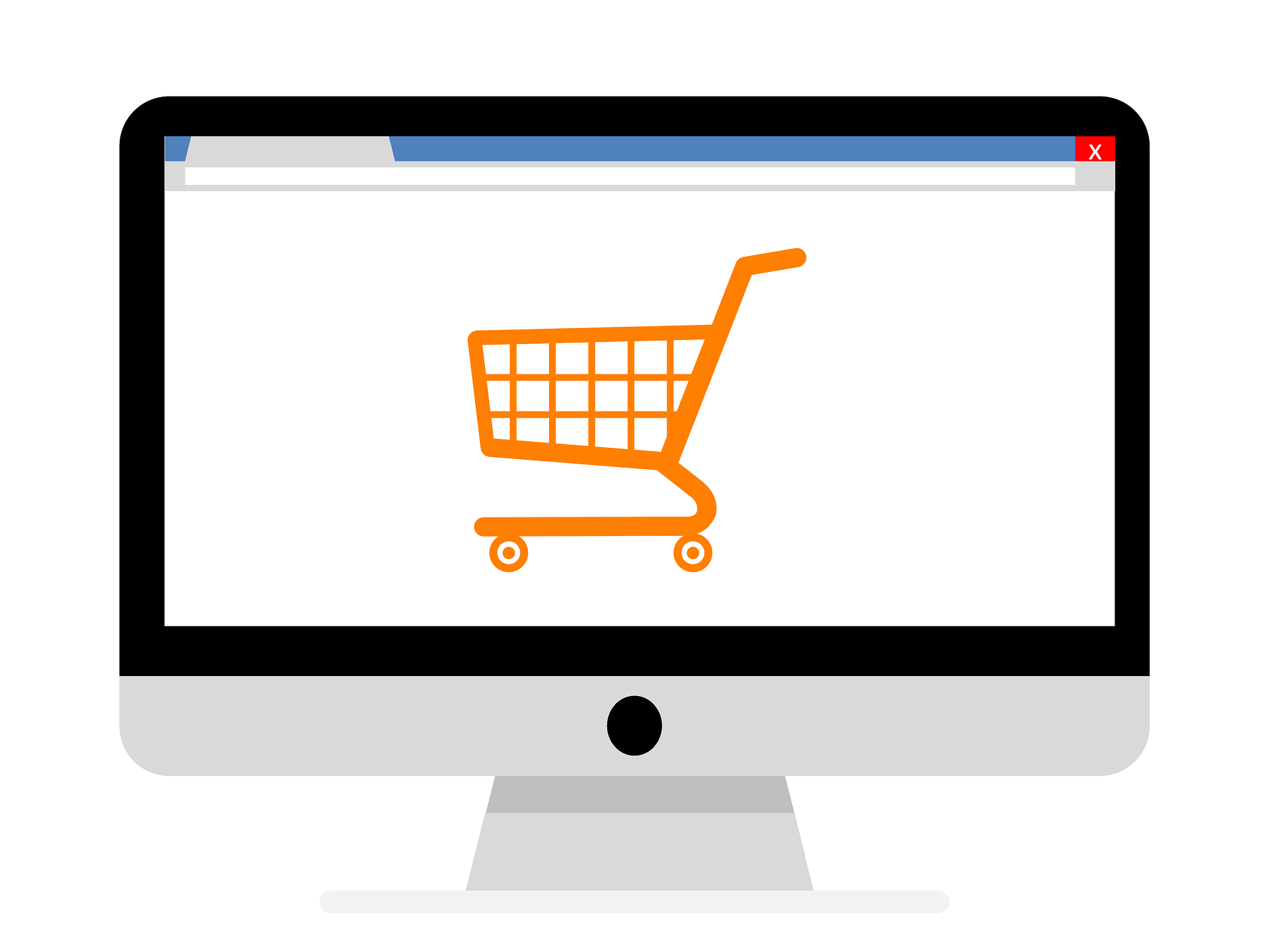 15) How To Launch Your E-Commerce Store In A Day
What if I told you it is possible to launch an e-commerce store with less than a day's work and almost zero cash investment? It may sound preposterous at first, but read on and you will find that it actually can be done.
Hope you like this week roundup tips.
ToonChooi