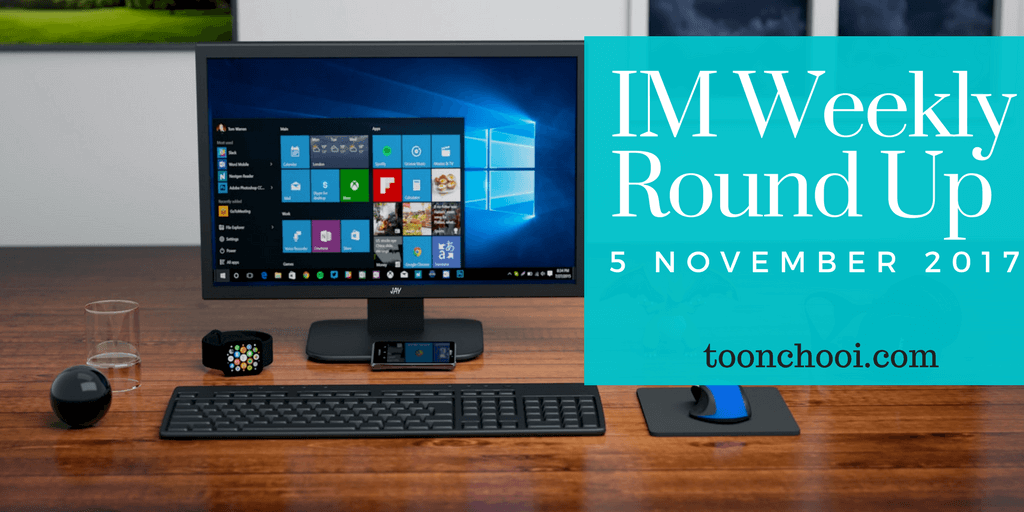 How to Use Google AdWords: 11 Steps to Success [Infographic]
Setting up campaigns with Google AdWords can be a daunting task—but it doesn't have to be.
Before you set up an account, you should know and understand your goals and how AdWords works, but even if you're already using AdWords and want to get the most out of it, an infographic by WordStream can help.
https://toonchooi.com/t/read/use-google-adwords-11-steps-success/
2. How to Curate Content in 4 Simple Steps
Wondering how to curate content for your business?
If you're ready to give content curation a try, here are four things to keep in mind:
=> https://toonchooi.com/t/read/curate-content-4-simple-steps/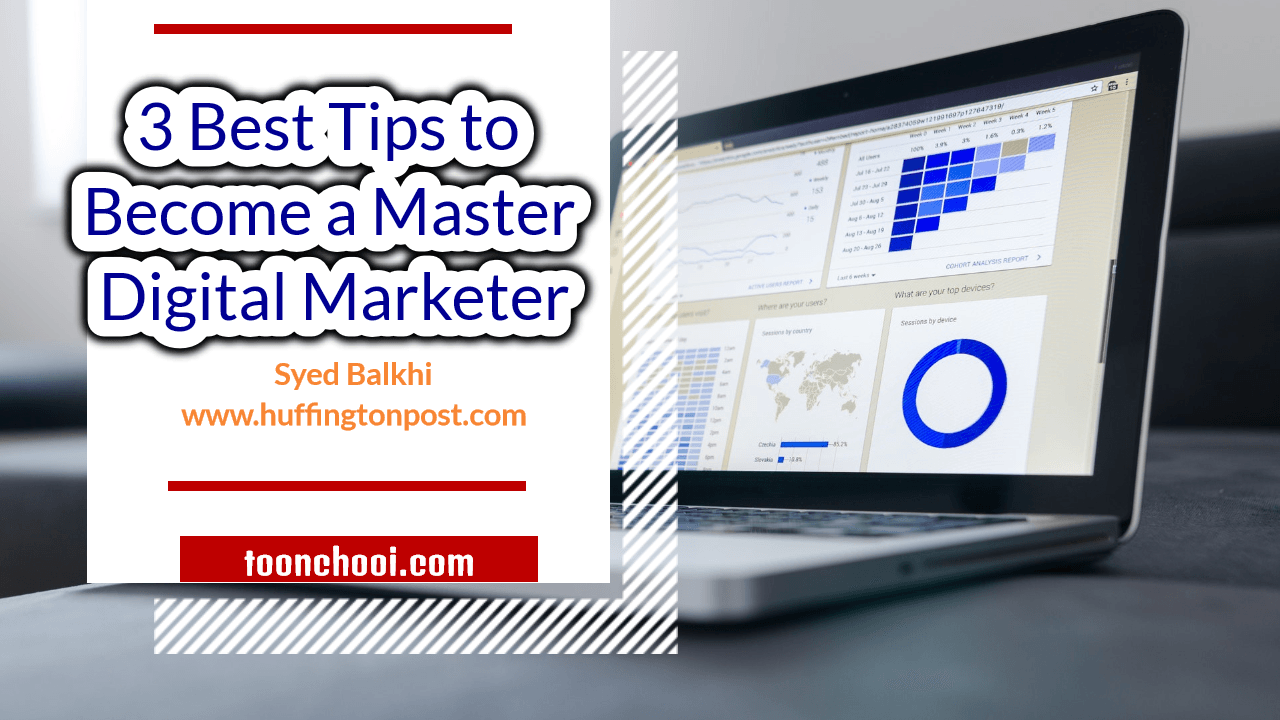 3. 3 Best Tips to Become a Master Digital Marketer
Digital marketing is the most lucrative industries in the world. It's constantly evolving, so it becomes more and more difficult to learn it for newcomers.
Whether you want to work as a marketer for an established business, become a solopreneur or launch a startup, mastering digital marketing is essential.
Let's take a look at a few tips to mastering the art of digital marketing.
=> https://toonchooi.com/t/read/3-best-tips-become-master-digital-marketer/
4. How to Create and Analyze Instagram Stories for Business Accounts
Looking for ways to market your business with your Instagram business account? Are you aware of the unique advantages businesses have with Instagram Stories?
In this article, you'll discover how to create, use, and analyze Instagram stories using a business account.
=> http://shwit.us/analyze-instagram-stories
5. The Top 20 Ways To Increase eCommerce Conversion
One of the biggest considerations for any eCommerce seller is the conversion rate of their website.
You will probably be surprised to learn that the average conversion rate for an eCommerce site is below 5%.
This means that if your own websites conversion rate is between 1-4% then you have the opportunity to quite easily increase that just by making a few tweaks and changes. Those small percentage increases can also make big differences to the numbers on both your turnover and profit lines.
The guys over at Red Stag Fulfillment have created this fantastic infographic outlining ways you can improve your websites conversion rate.
=> https://toonchooi.com/t/read/top-20-ways-increase-ecommerce-conversion/
6. How GrowthHackers Scaled by Asking Customers These 3 Questions
How exactly do you take customer feedback and turn it into testable ideas that can add hundreds or even thousands of new customers quickly? We sat down with Anuj Adhiya, Director of Engagement and Analytics at GrowthHackers, to see how they do it.
In this article, Anuj shares three detailed stories of times when customer feedback led to experiments that resulted in major business decisions at GrowthHackers.
https://toonchooi.com/t/read/growthhackers-scaled-asking-customers-3-questions/
7. Content Hacks for Enterprise Sales